High-precision, Cat 6, EIA/TIA-568B.2 compliant, Ethernet LAN Patch Cable, pre-terminated with RJ45 connectors and available in a wide variety of colors for proper color coding of network connections.
Compatible with Ethernet 10BASE-T, 100BASE-TX(Fast Ethernet), 1000BASE-T (Gigabit Ethernet), 10GBASE-T (10-Gigabit Ethernet) and Peer-to-Peer, as well as any other devices that utilize 8P8C networking cables including telephony, home automation and long distance video transfer technologies like HMDI over Ethernet.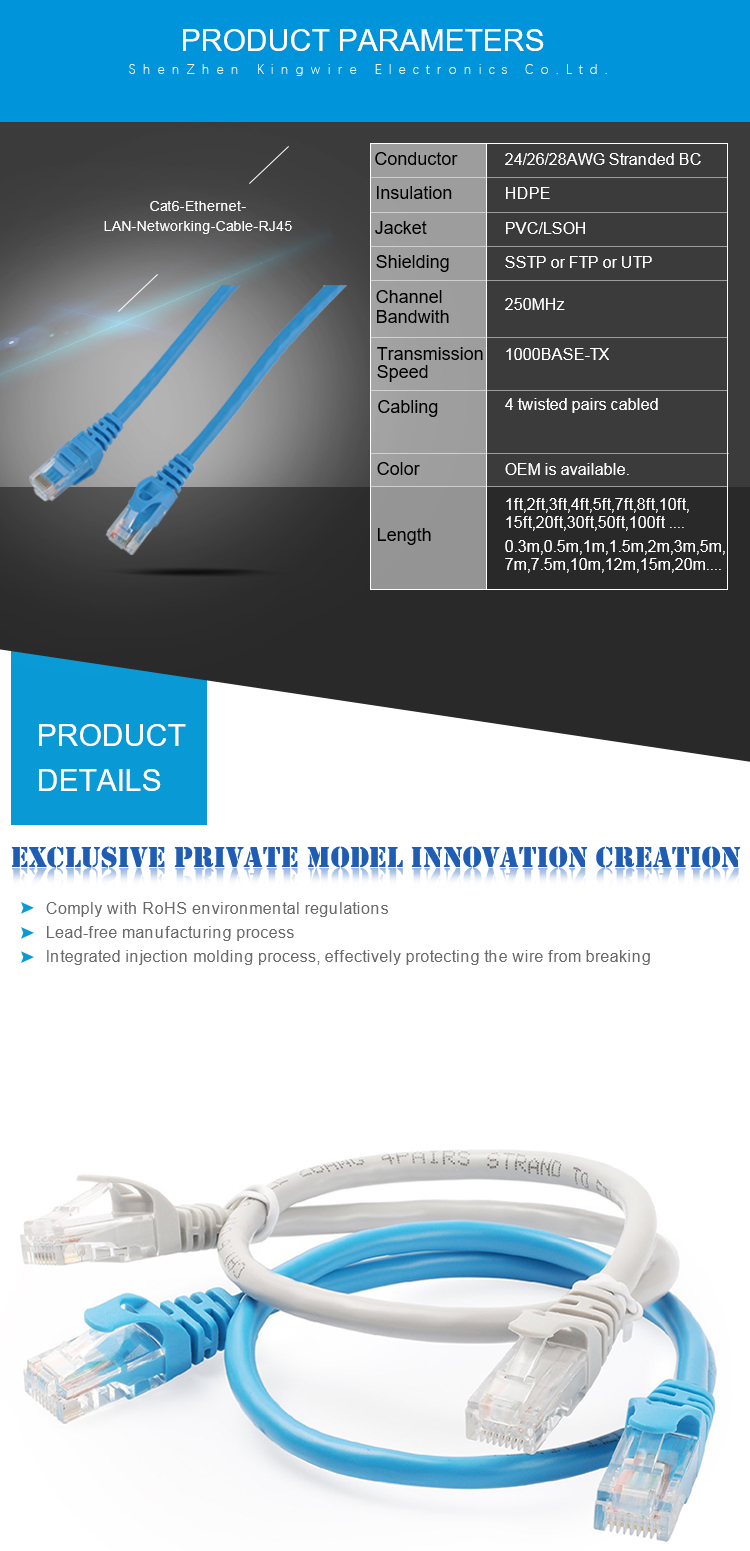 Product Information:
1. Frequency - 250 MHz
2. Transmission Speed - 1000BASE-TX
3. Available Length - 0.5M~30M or Longer
4. Connectors - RJ45 Plug unshielded
5. Condcutor- 24AWG or 26AWG or 28AWG (America wire gague)
6. Cable Construction - unshielded or shielded
7. Jacket- PVC
8. Install - Used outdoor or indoor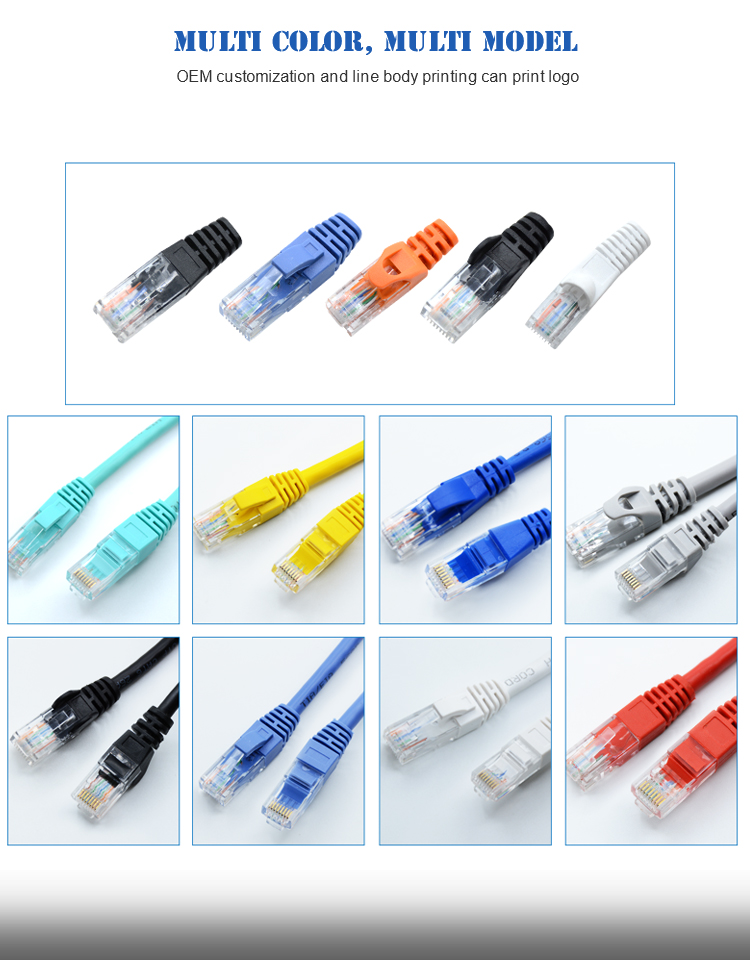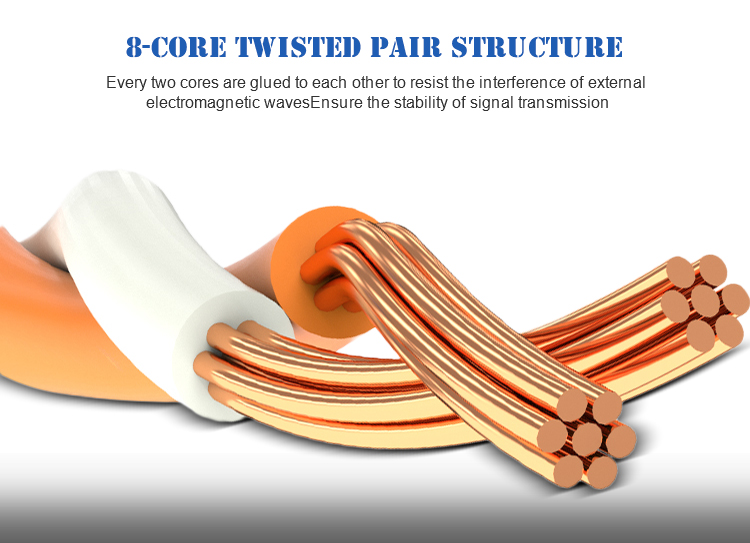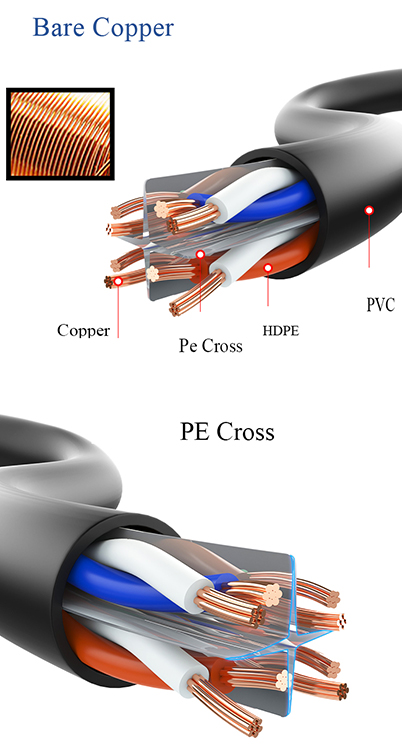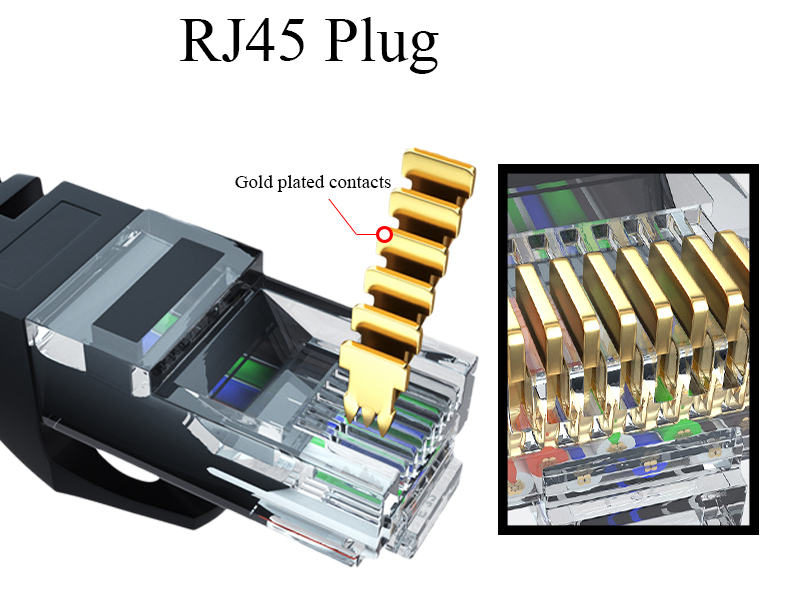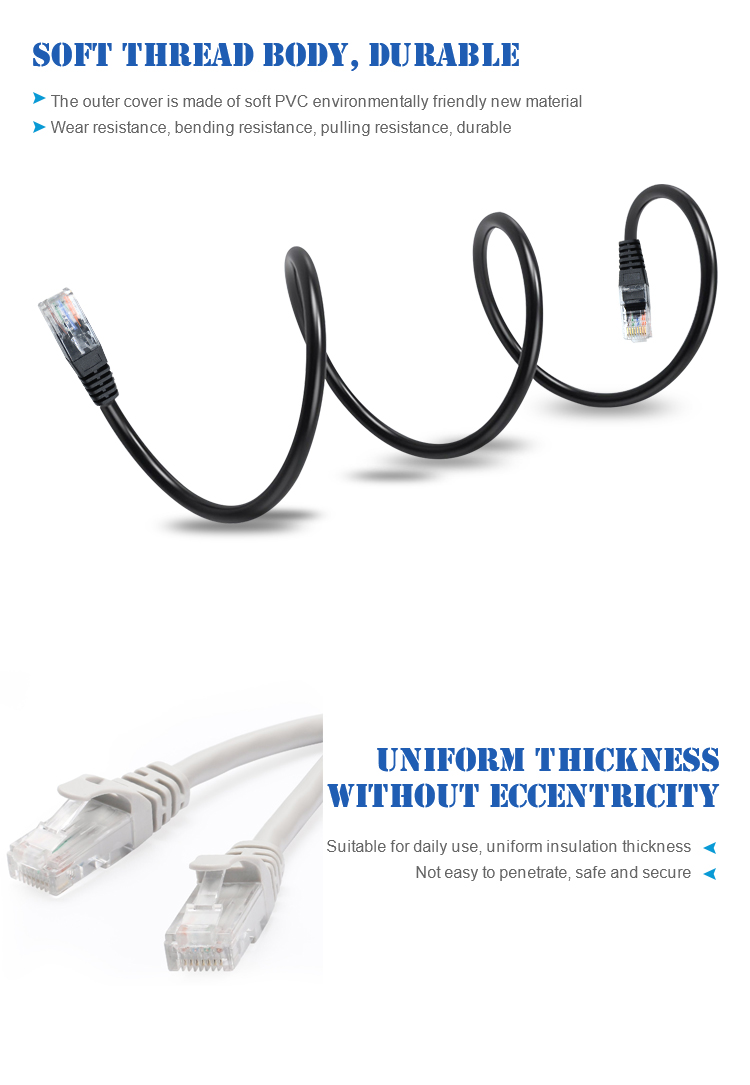 Applications: HP Server, Router switch Lan firewall Modern, Computer mac IP phones TV, Gaming system PS4 PS3 xbox 360 lan network networks networking switch TV ADSL computer laptop netgear TPlink router moderm NAS VoIP phones POE Server media players, PS3 PS4 Xbox360 gaming system.