The Cat6a doubles data transmission bandwidth, from 250 to 550 MHz; decreases the chance of crosstalk interference; and provides superior reliability and transmission speeds through greater lengths of cable.
A Category 6a Ethernet Patch Cable is also referred to as a Cat6a Network Cable, Cat6a cable, CAT6A Ethernet Cable, or Cat 6a data/Lan Cable. Future-proof your network for 10-Gigabit Ethernet (backwards compatible with any existing Fast Ethernet and Gigabit Ethernet); Meets or exceeds Category 6a performance in compliance with the TIA/EIA 568B.2 standard.
High Performance Cat6a, Shielded Ethernet Cable provides universal connectivity for LAN network components.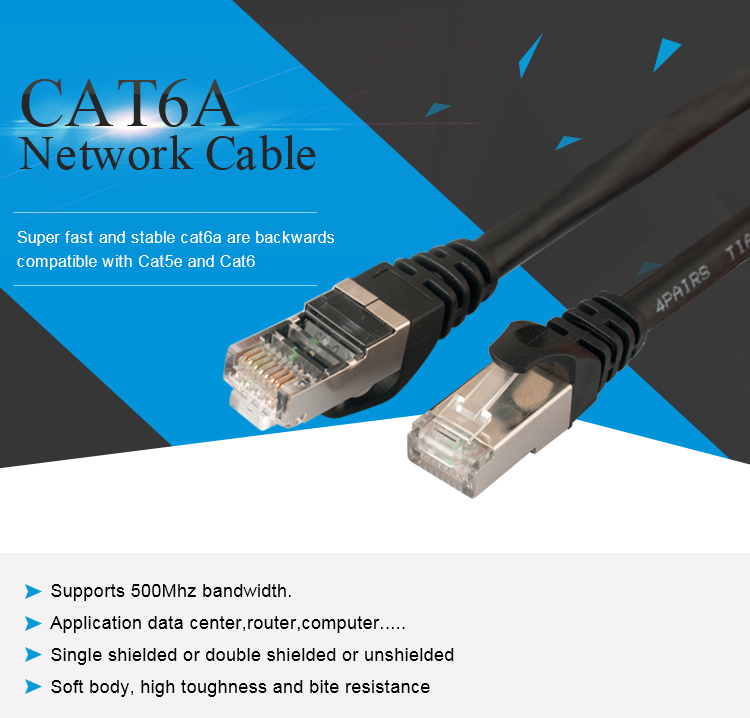 Product Information:
1. Frequency - 550 MHz
2. Transmission Speed - 10 GB
3. Available Length - 0.5M~30M or Longer
4. Connectors - Nylon Gold Plated RJ45 or Nickel Plated RJ45
5. Condcutor- 26AWG or 28AWG (America wire gague)
6. Cable Construction - Shielded or Unshielded
7. Jacket- LSZH or PVC
8. Install - Used indoor, in-wall and in the ceiling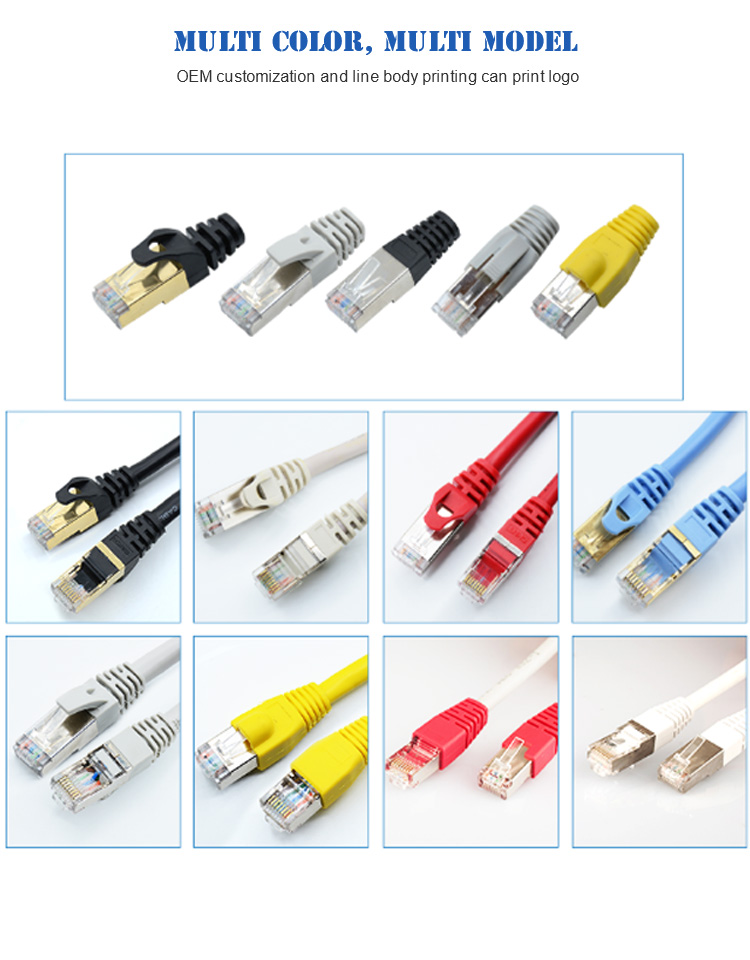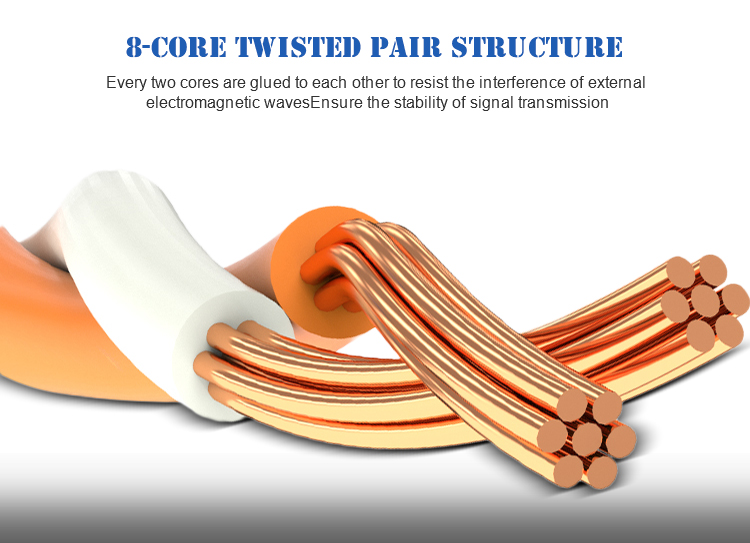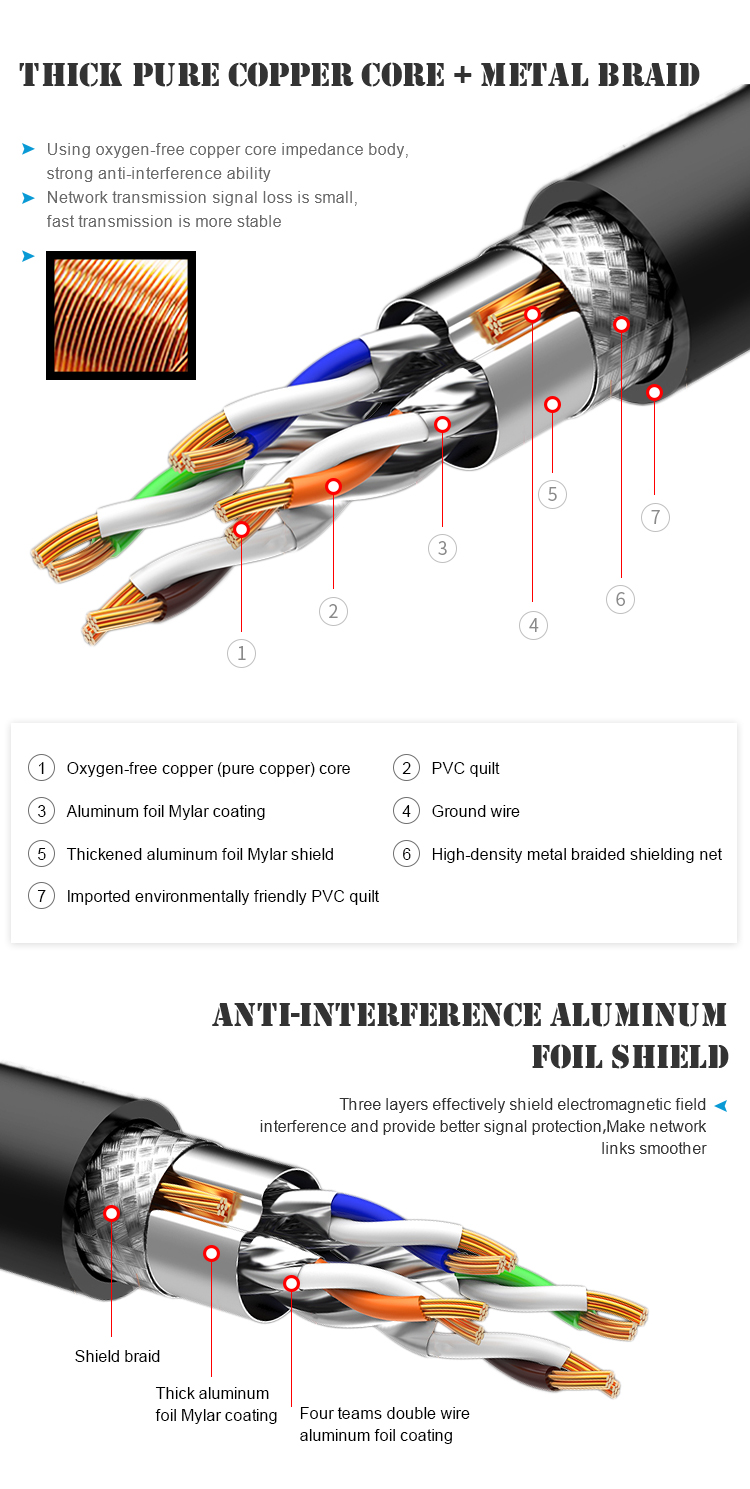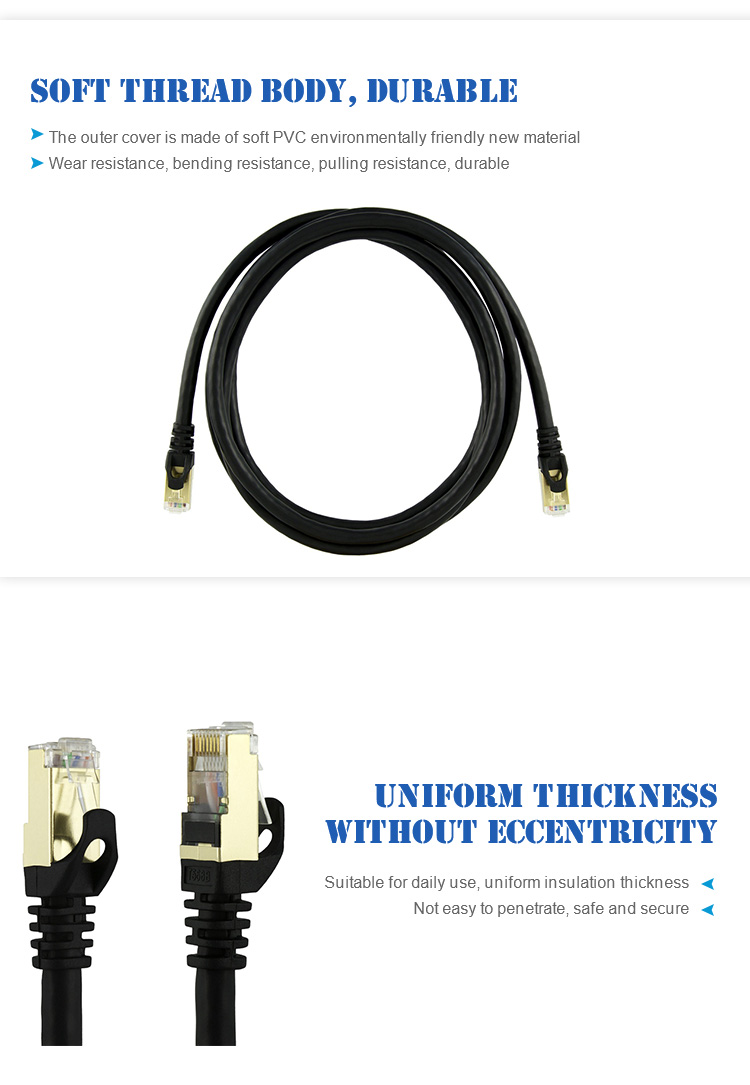 Applications: Computer, Router, TV, Interchanger, Concentrator, ADSL, Set-top box And So on.