Outdoor waterproof network cables are the best. Outdoor waterproof network cables are different from indoor cables in two points. Compared with the indoor
Network Cable
, the outer skin of the
Waterproof Network Cable
is thicker and has a PE sheath layer inside. The main function is to be waterproof and sunscreen, tensile and compressive. It is a water-blocking network cable for outdoor wiring. Divided into unshielded network cable and shielded network cable.
The indoor network cable has only a single layer of wire skin. In order to adapt to the indoor wiring, the indoor network cable is relatively soft. Indoor network cables are not as thick as outdoor waterproof cables, and there is no double-layer cable skin of outdoor waterproof cables, so they cannot play a good role in waterproof and sunscreen outdoors. If the indoor network cable is to be used outdoors, the risk is relatively high. The
Outdoor Network Cable
has a thick outer skin, which is not easy to damage the outer skin during the outdoor wiring process.
In order to maintain the flexibility of the indoor wiring to a greater extent, the indoor network cable should be protected against the outer skin of the indoor network cable when the wiring is piped. Especially when pulling the cable, do not use too much force to easily damage the core. If it is a better quality network cable, such as all-copper, oxygen-free copper network cable can be used for a long time, but it will inevitably be dropped, and wind, rain, and direct sunlight may cause damage to the network cable sheath. The result of unstable transmission speed.
The outdoor wiring environment is often more difficult than indoor wiring. It is generally recommended not to use indoor network cables for outdoor wiring. In addition to being used outdoors, outdoor waterproof network cables can also be used indoors. Outdoor waterproof network
cables can be used in places with heavy humidity and dampness.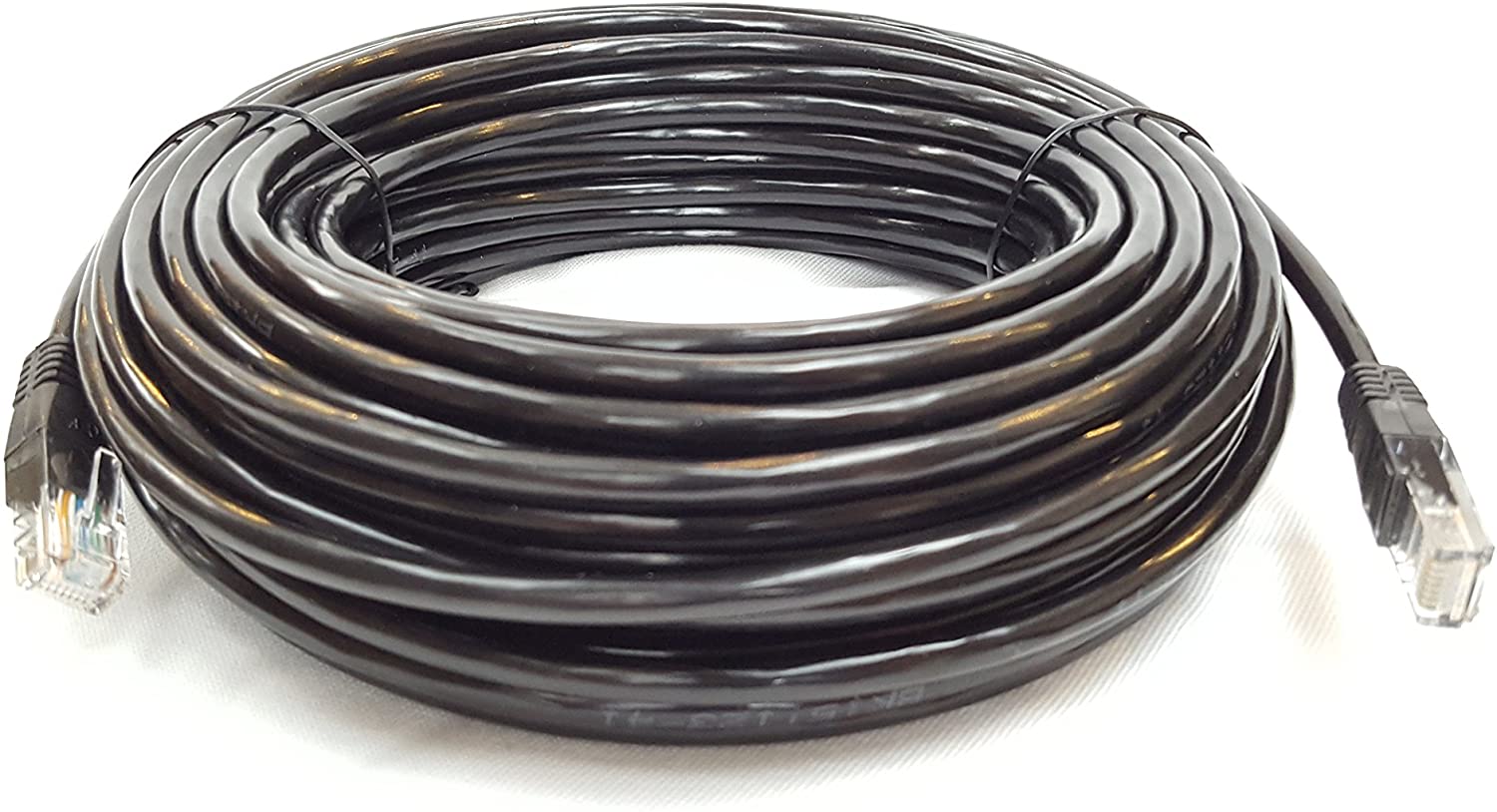 Shenzhen Kingwire Electronics Co., Ltd.
Business Type:Manufacturer
Product Range:Communication Cables , Electrical Wires , Data Cables
Products/Service:Ethernet Cable , Network Cable , CAT8/CAT7/CAT6/CAT6A/CAT5E , Lan Cable , Telephone Cable , Network Accessories
Certificate:REACH , RoHS , ISO9001
Company Address:Building 1, No.5 Industrial Zone, Nanlian Community,Ruiji Road, Longgang Street,Longgang District, , Shenzhen, Guangdong, China
Previous:
How to distinguish the quality of the network cables?
Next:
What are the main theory for twisted-pair network cable and for which two type?