The principle of network twisted pair
The network twisted pair is formed by a pair of mutually insulated metal wires twisted, which can not only resist a part of electromagnetic wave interference from the outside, but also reduce the mutual interference between multiple pairs of twisted wires. The two insulated wires are twisted together, and the interference signal acts on the two wires that are twisted together. The common mode signal can be eliminated in the differential circuit of the received signal to extract the useful signal.
In a casing, different wire pairs have different twisting lengths. Generally speaking, the twisting length is within 38.1mm~140mm, twisted in a counterclockwise direction, and the twisting length of adjacent wire pairs is within 12.7mm. . The length of a twisting cycle of a twisted pair is called the pitch. The smaller the pitch (the denser the twisted wire), the stronger the anti-interference ability.
Network twisted pair is divided into shielded twisted pair and unshielded twisted pair.
1. Unshielded network twisted pair
It is a data transmission line consisting of four pairs of transmission lines of different colors, which are widely used in Ethernet circuits and telephone lines. The unshielded network twisted pair has an unshielded jacket, a small diameter, which saves occupied space and low cost; it is light in weight, easy to bend, and easy to install; it has the advantages of independence and flexibility. In the integrated wiring system, unshielded network twisted pair is widely used.
2. Shielded network twisted pair
It is a copper twisted pair widely used for data transmission. In terms of physical structure, shielded network twisted pair cables have more full shielding layer and/or pair shielding layer than unshielded network twisted pair cables. Through shielding, attenuation and noise are reduced, thereby providing cleaner electronic signals. And longer cable lengths.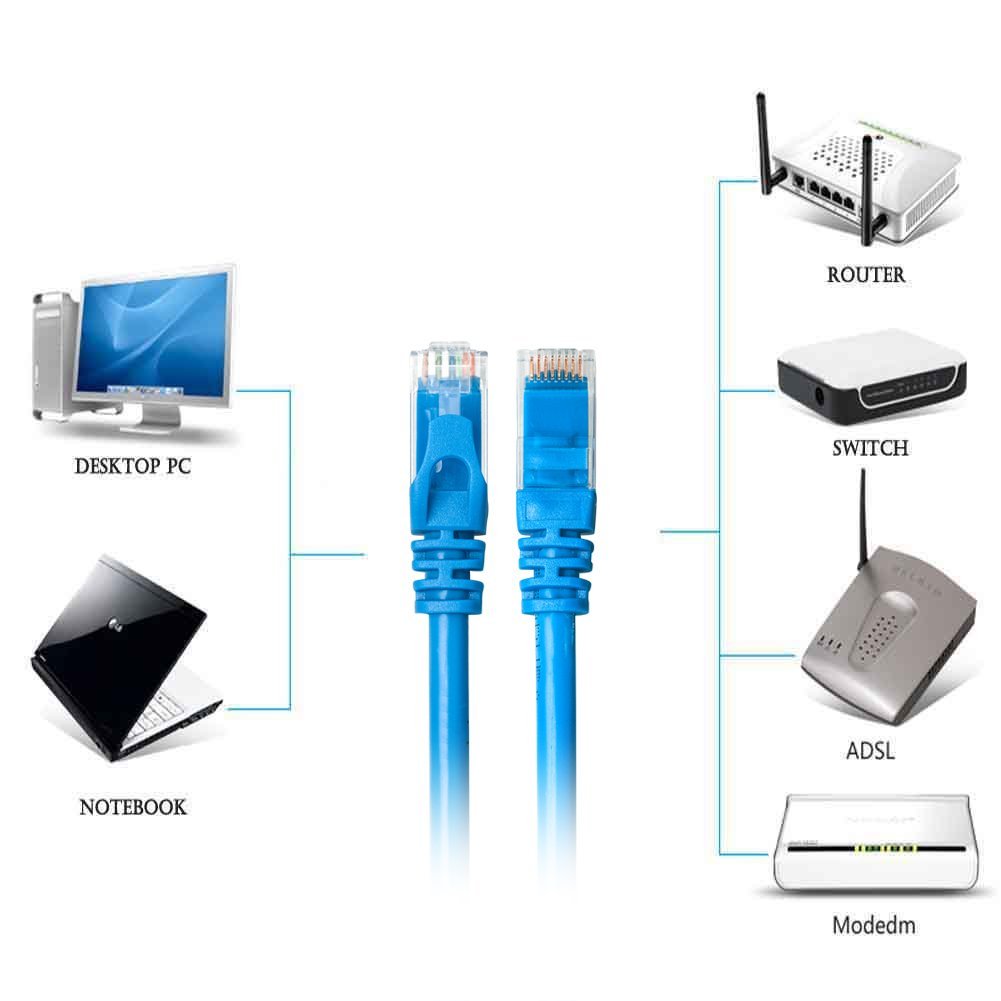 Shenzhen Kingwire Electronics Co., Ltd.
Business Type:Manufacturer
Product Range:Communication Cables , Electrical Wires , Data Cables
Products/Service:Ethernet Cable , Network Cable , CAT8/CAT7/CAT6/CAT6A/CAT5E , Lan Cable , Telephone Cable , Network Accessories
Certificate:REACH , RoHS , ISO9001
Company Address:Building 1, No.5 Industrial Zone, Nanlian Community,Ruiji Road, Longgang Street,Longgang District, , Shenzhen, Guangdong, China
Previous:
About the scope of application of waterproof network cables
Next:
Understand the advantages of Cat6 network cables