The unique Flat Cable shape allows for a cleaner and safer installation. You can easily and seamlessly make the cable run along walls, follow edges&corners or even make it completely invisible by sliding it under a carpet.
Flat Ethernet Cable with two RJ45 connectors on each end.
Standard RJ45 Lan Cable protect against EMI/RFI interference, accurate data transfer and reliability
Range of application-perfect for network adapters, Hubs, Routers, DSL/Cable Modems, PS3, PS4, X-box, patch panels and other high performance networking applications.
Flat Patch Cable include CAT8, CAT7, CAT6.
CAT8 flat Patch Cable as below: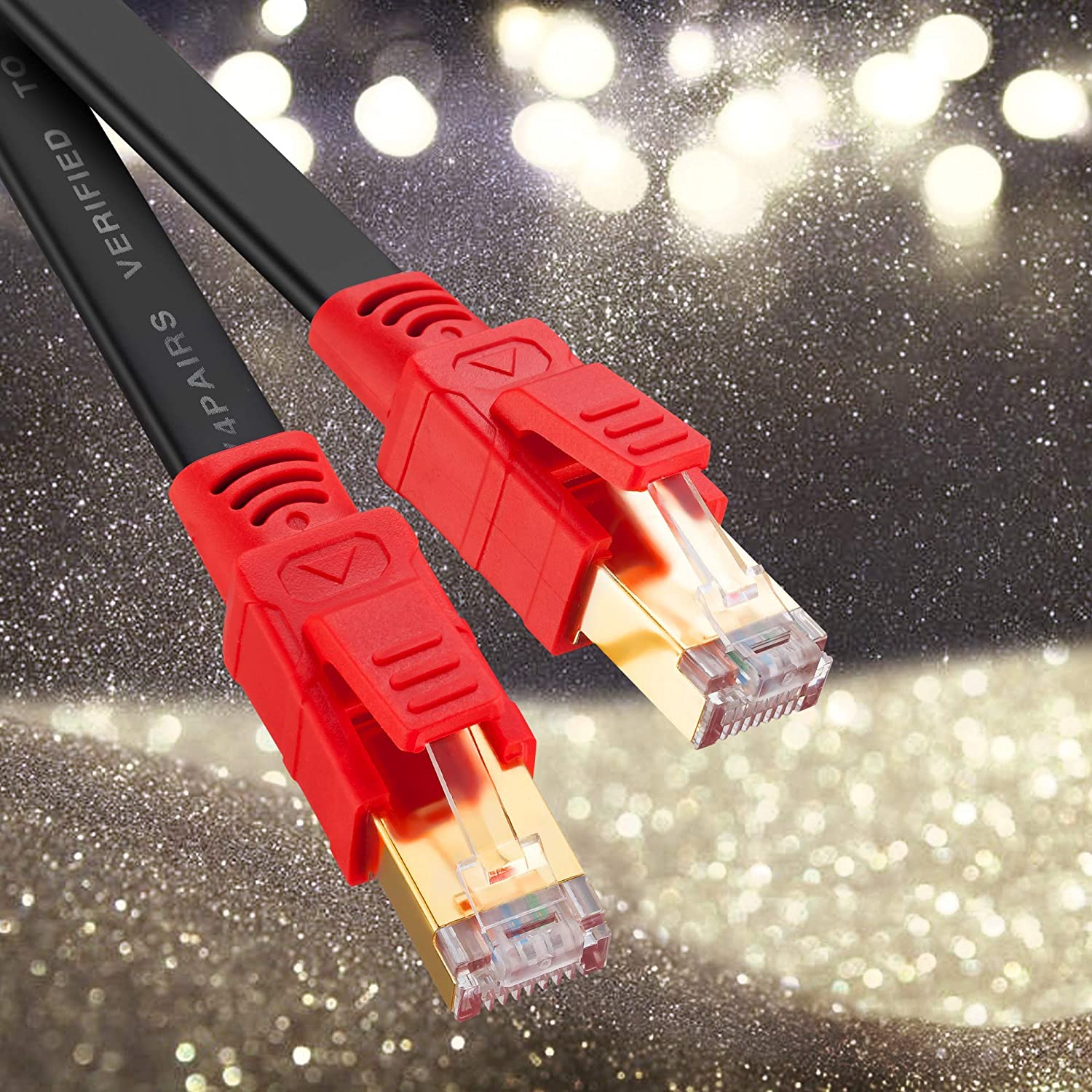 CAT7 flat patch cable as below: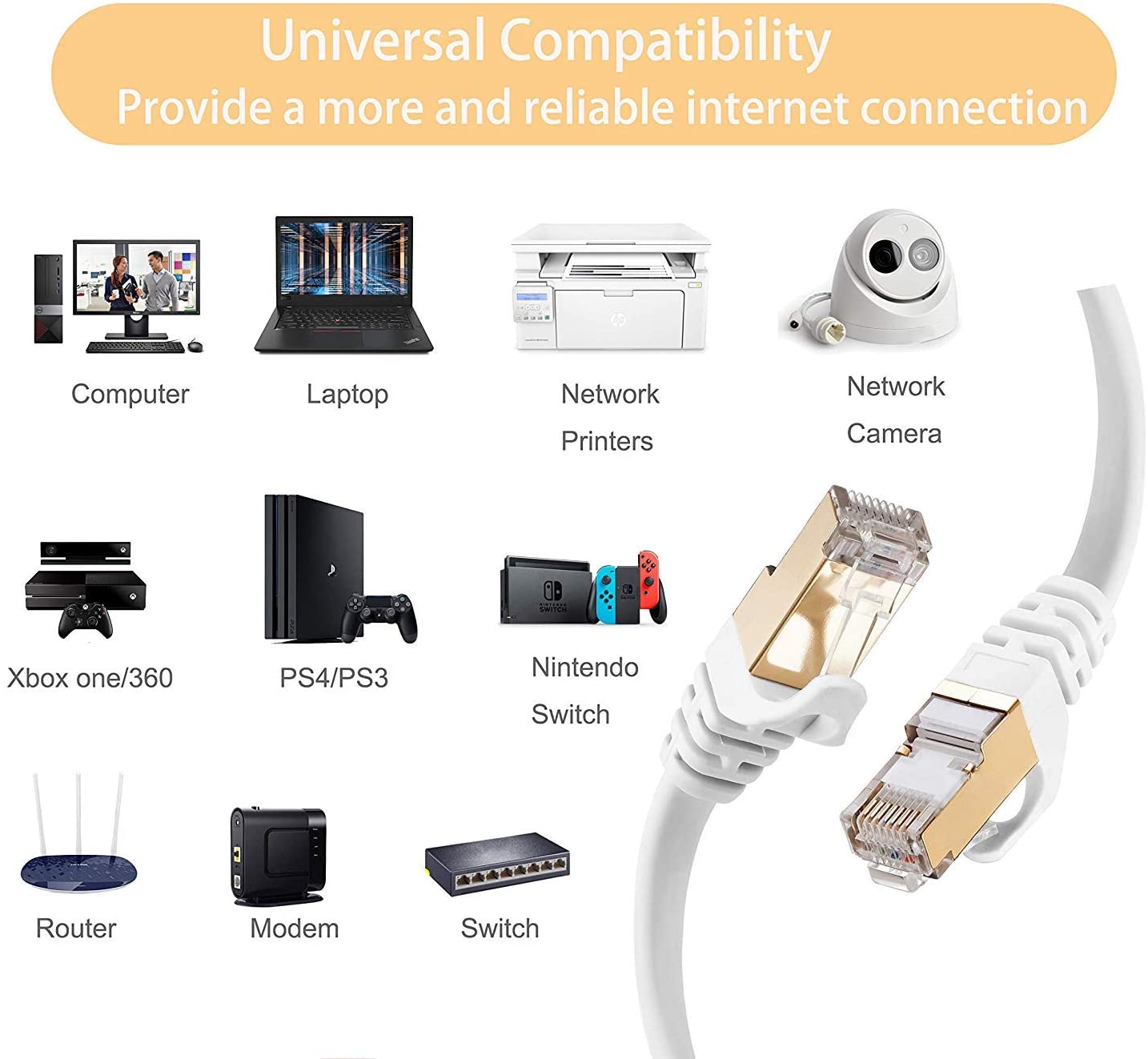 CAT6 flat patch cable as below: