Does the speed of the network have anything to do with the
Network Cable
?
It does matter. As the transmission medium of network data, the network cable is directly related to the network speed. If the network speed is compared to a car, then the network cable is equivalent to the road under the car. The highway is definitely faster than the muddy road. If the network cable is used incorrectly, it will have a great impact on our network speed. The network cables we commonly use in our lives generally include Category 5, Category 6, Category 6, Category 7, and Category 8, which correspond to different transmissions. Speed (for details, please refer to the "Relationship between Network Jumper Types and Transmission Rate").
The network cable must match the network. If you are an ordinary network, you can choose a super five network cable, if it is a Gigabit Ethernet application system, you must choose a six network cable, otherwise the unmatched network cable will greatly reduce the network speed and stability;
If you are in a place where there is strong electromagnetic interference, you must choose a twisted pair network cable with shielding effect, because the shielded cable can effectively shield the interference through certain technologies and improve the network stability. If you have high network requirements, the performance selection of the network cable is very important. It is specifically manifested in the aspects of network cable anti-interference ability, transmission delay, and bit error rate. ?
In conclusion, as a necessary material for a network topology, a network cable can also be said to be a bridge for network transmission, so the choice of network cable has a lot to do with the speed of the network.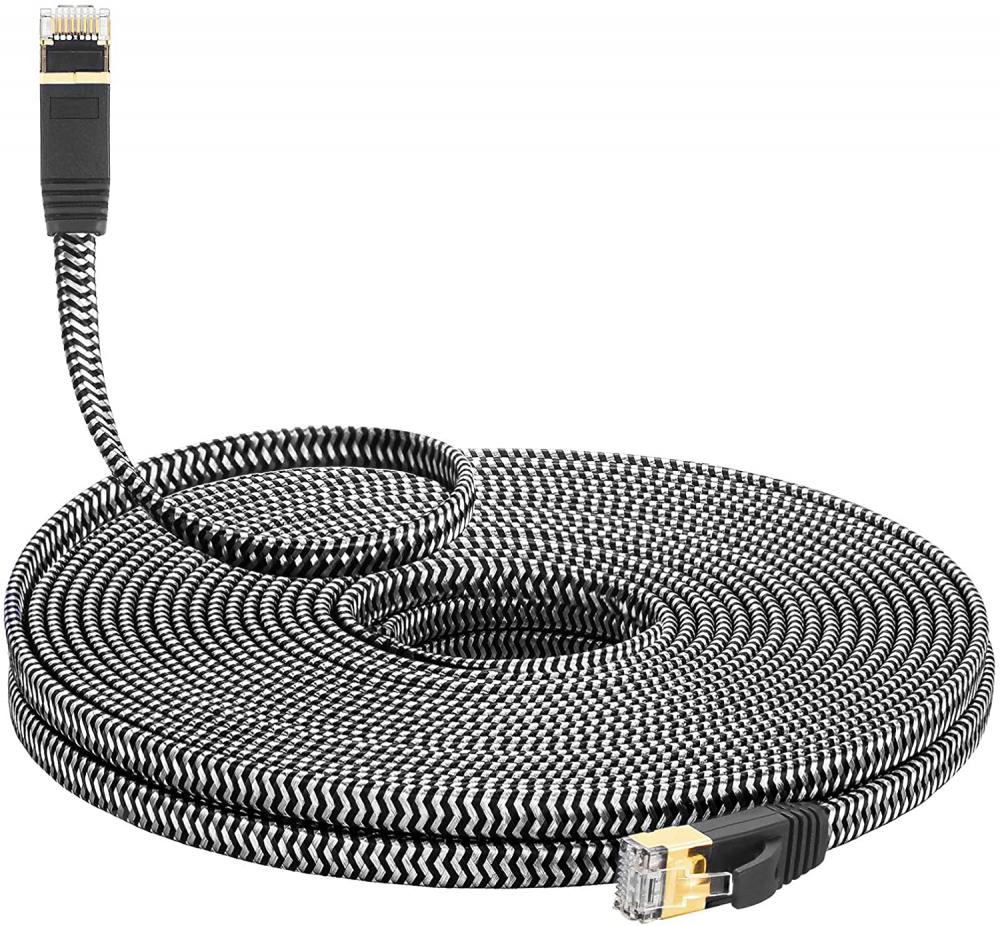 Shenzhen Kingwire Electronics Co., Ltd.
Business Type:Manufacturer
Product Range:Communication Cables , Electrical Wires , Data Cables
Products/Service:Ethernet Cable , Network Cable , CAT8/CAT7/CAT6/CAT6A/CAT5E , Lan Cable , Telephone Cable , Network Accessories
Certificate:REACH , RoHS , ISO9001
Company Address:Building 1, No.5 Industrial Zone, Nanlian Community,Ruiji Road, Longgang Street,Longgang District, , Shenzhen, Guangdong, China
Previous:
What are the functions of network jumpers, and what are the major categories?
Next:
Classification and difference of various network cables