We usually say the
Network Cable
, is a roll of a roll of cartons or a axle of a axle cable, this kind of words are suitable for wiring, there are also two ends with RJ45 connectors for
CAT5E Ethernet Cable
, widely used in Ethernet, broadband access engineering.
Many people do not know the network cable also have so many catagorys?There are a lot of questions, as a professional network cable manufacturer, today allow us to let you to understand what is called cat5e network cable.
First of all, CAT5E network cables are composed of multiple pairs of twisted-pair wires and a PVC plastic outer layer. The transmission layer of this network cable is 1000base-T, which has the transmission capacity of gigabit Ethernet and the working bandwidth is 100MHZ. It can undertake different rates of Ethernet transmission media under technologies such as 10base-T, 100base-T and 1000base-T, and the transmission distance of the cat5e network cables is generally within 100 meters.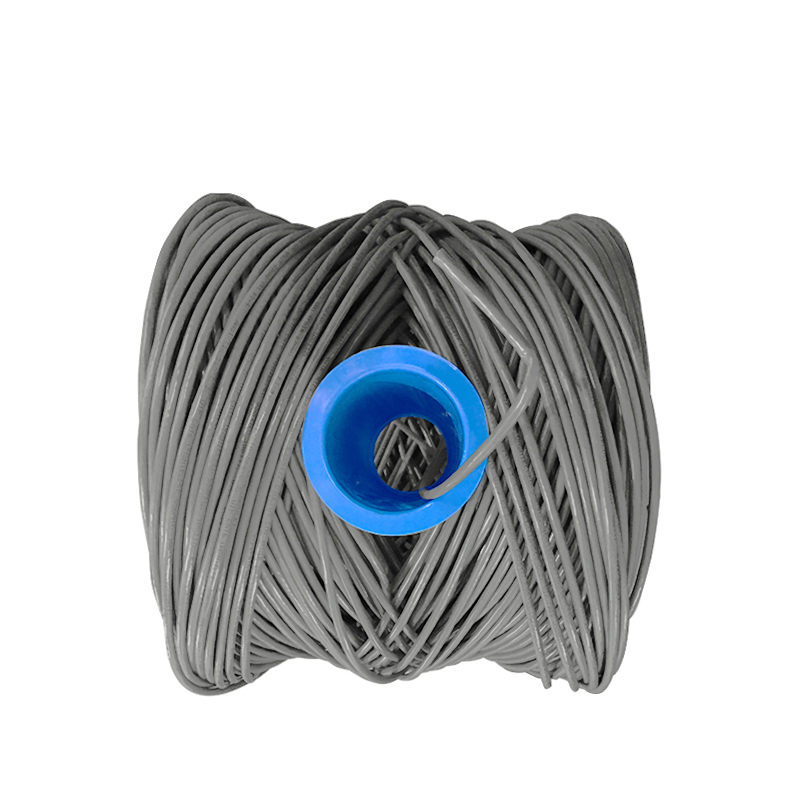 Second, CAT5E network jumper wire is copper cable, wire RJ45 crystal head of two head, RJ45 cable is commonly 4 to 8 core, generally have a TIA/EIA - 568 - a/T568B two sorts, T568A sequence: white, green, green, white, orange, blue, white and blue, orange, white, brown, brown, T568B sequence: white, orange, orange, white, green, blue, white, blue, green, white, brown, brown, in the network construction, generally USES T568B line sequence.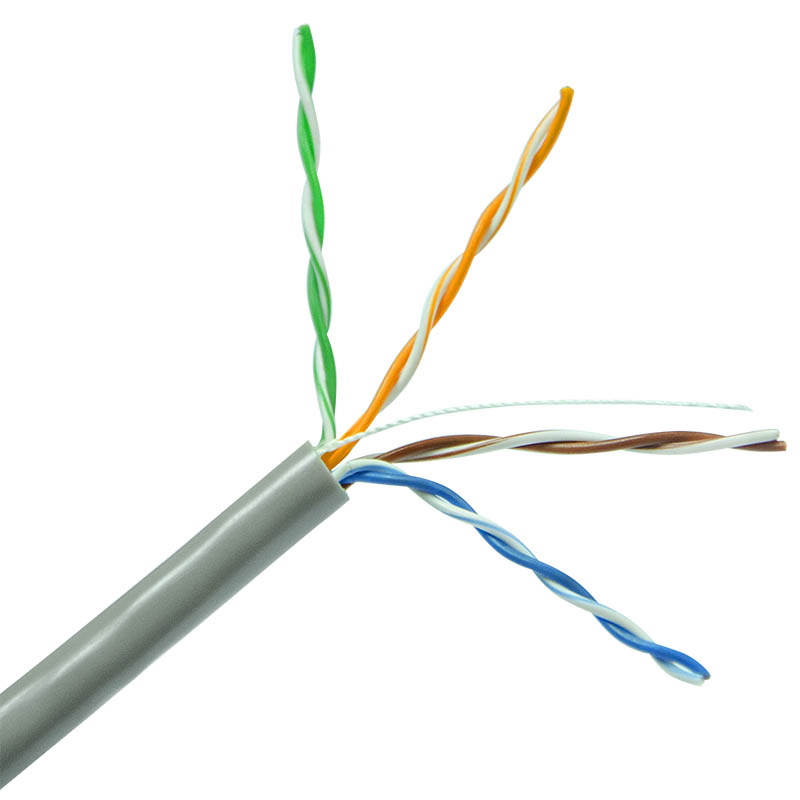 Third, CAT5E RJ45 network cable has been widely used in network wiring, Ethernet, router, etc., but some users are not quite familiar with this. The standard cat5e network jumper cable is twisted in a counterclockwise direction, or the transmission distance will be limited.The CAT5E network jumper wire points and the shielding/UTP cable (only 4 to 8 conductor), block (FTP/STP) cable (outside the twisted-pair bread made of a layer of shielding metal film, its anti-jamming performance is better), double shielding (SFTP/SSTP) cable (twisted-pair cable metal film and woven), we identify the RJ45 cat5e kind of cables, should pay attention to the following: (1) to check the cable outside information.An image shall be printed on the outer cover of the twisted pair cable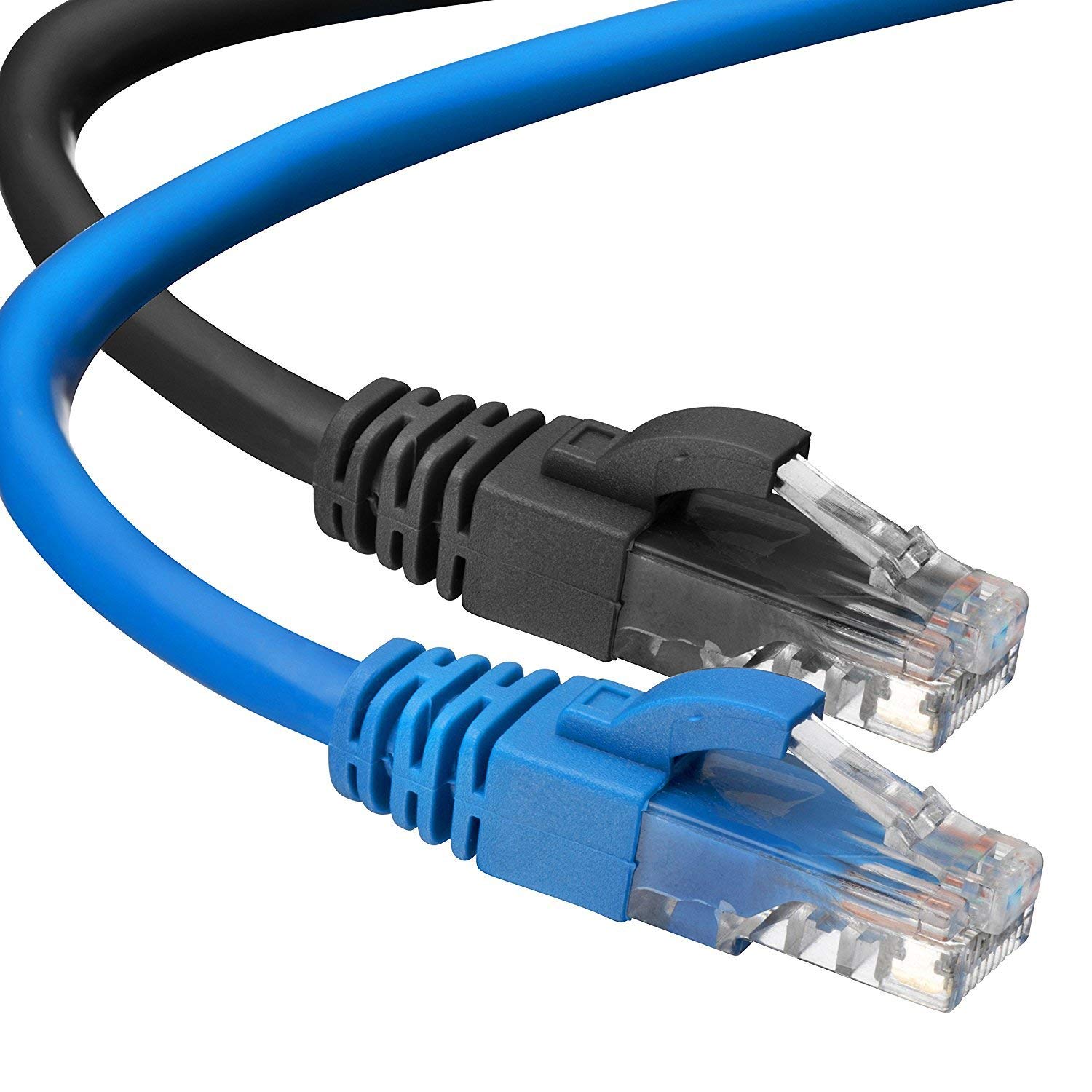 "ORICO SYSTEMS, CABLE...24 awg..."CAT5e" means that the twisted-pair cable is the cat5e network cable of Orico Company (famous twisted-pair brand), of which 24AWG means the cable number, the core wire thickness belongs to the 24AWG line of American standard, and CAT5e means the CAT5E types;Whether easy to bend.Twisted pair wire should be bent naturally to facilitate wiring;(3) Whether the copper core in the cable has better toughness.In order to keep the twisted-pair wire from breaking in the process of moving, the copper core inside should have a certain toughness except the leather protective layer.At the same time, in order to facilitate the joint production and reliable connection, copper core should not be too soft, not too hard, too soft is not easy to joint production, too hard is easy to produce joint fracture;(4) whether it has flame retardant.In order to avoid cable damage caused by high temperature or fire, the outermost layer of twisted pair wire should have good tensile properties and flame retardation (you can use fire to burn the test: if it is a genuine product, the rubber will be soft by heat and will not catch fire;If it's a fake, just a little.In order to reduce the manufacturing cost, non-standard twisted pair cables generally use non-conforming materials to make the cable cover, which is not conducive to data transmission.
Now you got it! How to distinguish the cat5e network cables.